A letter from Jiuqian• ChuangZhi Commonweal Cafe
Dear friends,
We would like to share some exciting news with you. Shanghai Jiuqian Volunteers' Society had just started its very own cafe! It is situated within the quiet neighborhood of 129 Wei Kang Road in Yangpu District, Shanghai. A row of tall trees surrounds the cafe outside its French windows. While its white walls and simple wooden color-tune offer guests with elegance and warmth, the air conditioner also ensures a comfortable temperature. Operating hours: Four days a week. Thursday and Friday: 9:30-16:30 Saturday and Sunday: 10:00-19:00.
Pristine•Commonweal•Sharing are the founding principles of the cafe. We would like to provide a satisfactory environment for customers as well as an opportunity for JiuQian students to serve and learn form others.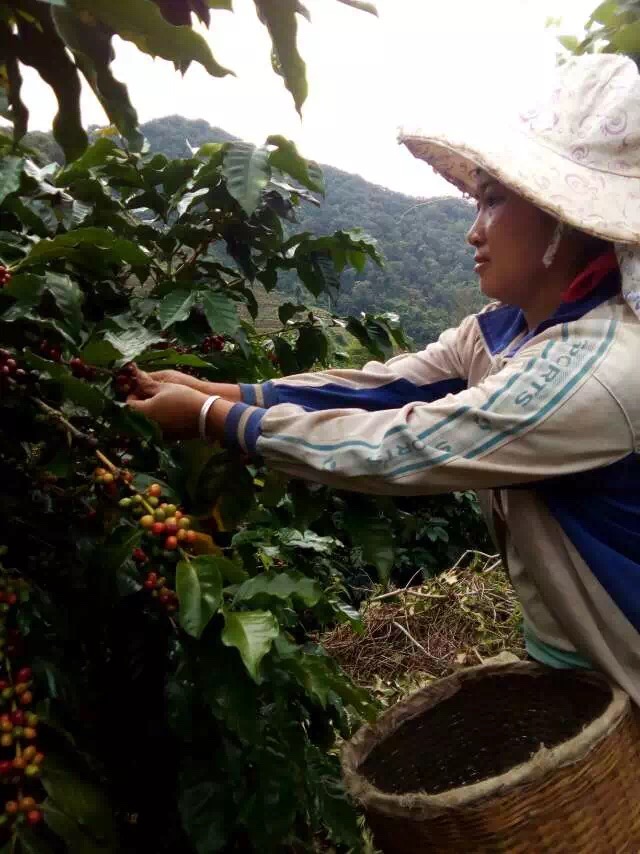 Pristine
Customers get to enjoy Pu'er tea from Yunnan or tea from families of JiuQian students.
Coffee trees grow at mountainous regions with the attitude of 1200m. Thanks to various environmental factors, the unique flavor of coffee, similar to that of Columbian coffee, is hence created. Fragrant yet not pressing. Bitter with a taste of fruits.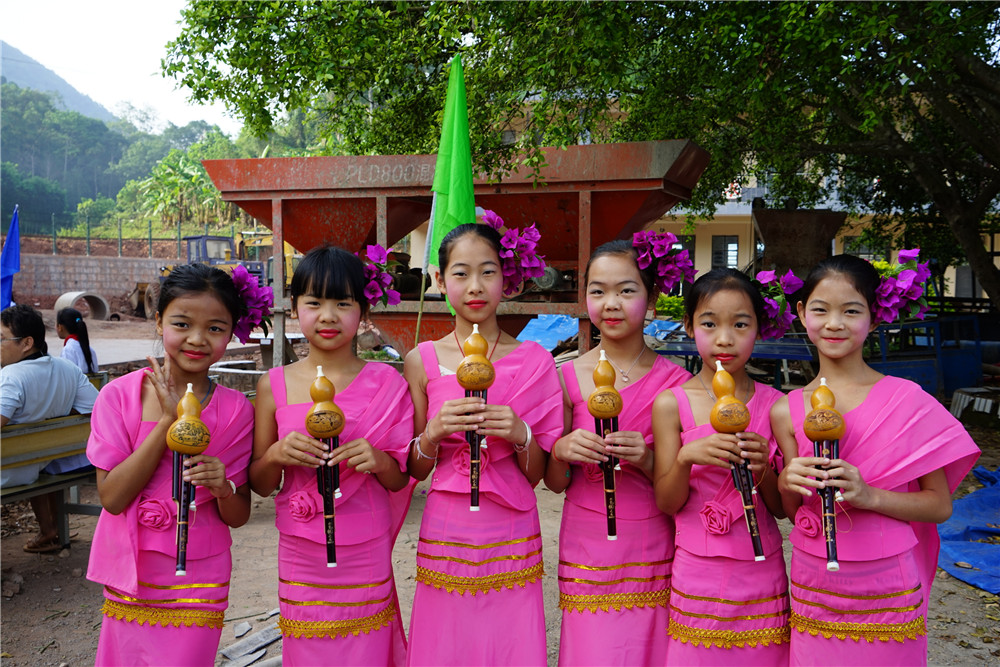 Commonweal
Part of our income is paid to meet costs while the rest directly goes to JiuQian center in Yunnan to support children to continue their studies.
All employees at the cafe will be JiuQian students, who can obtain not only job experience, but also the pleasure of serving others.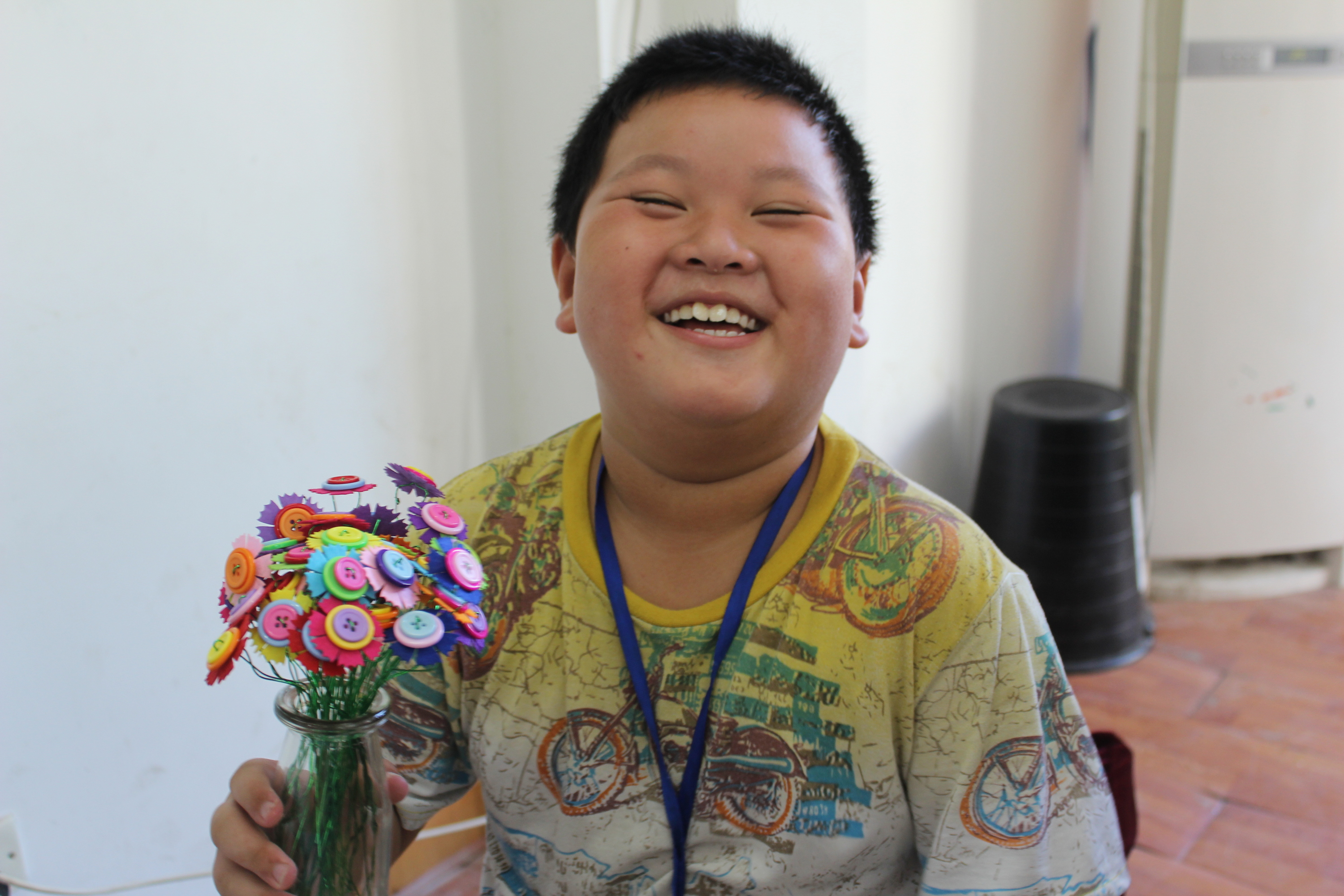 Sharing
Cultural activities are held in the cafe from time to time, such as literature reading, salons and health lectures. We aim to establish a cafe where you can choose to enjoy time of solitude, or to have fun and talk.
If you have any advice for our cafe, feel free to contact our subscription! More activities coming soon.
A Glimpse of the Cafe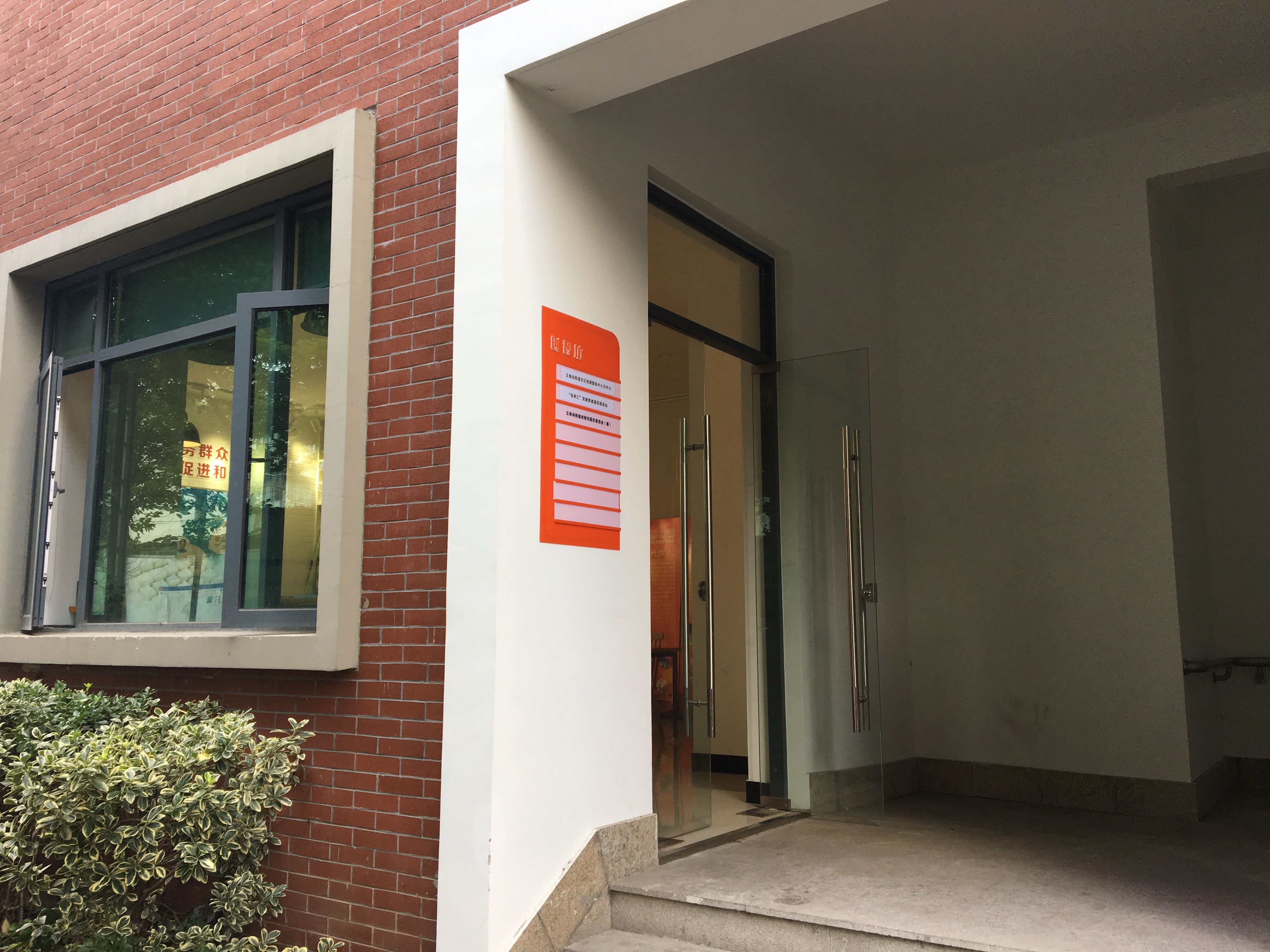 one of the entrances of the cafe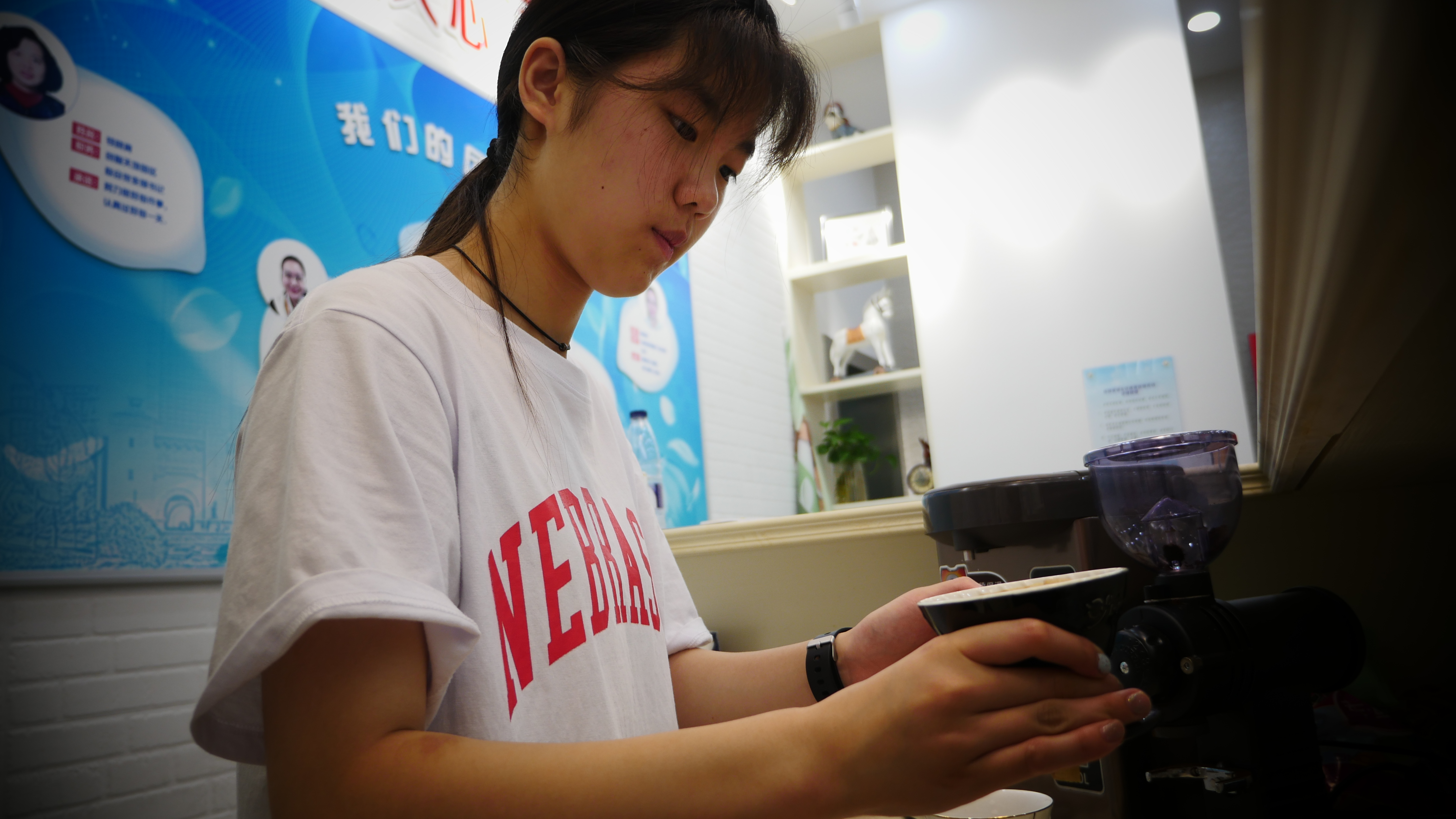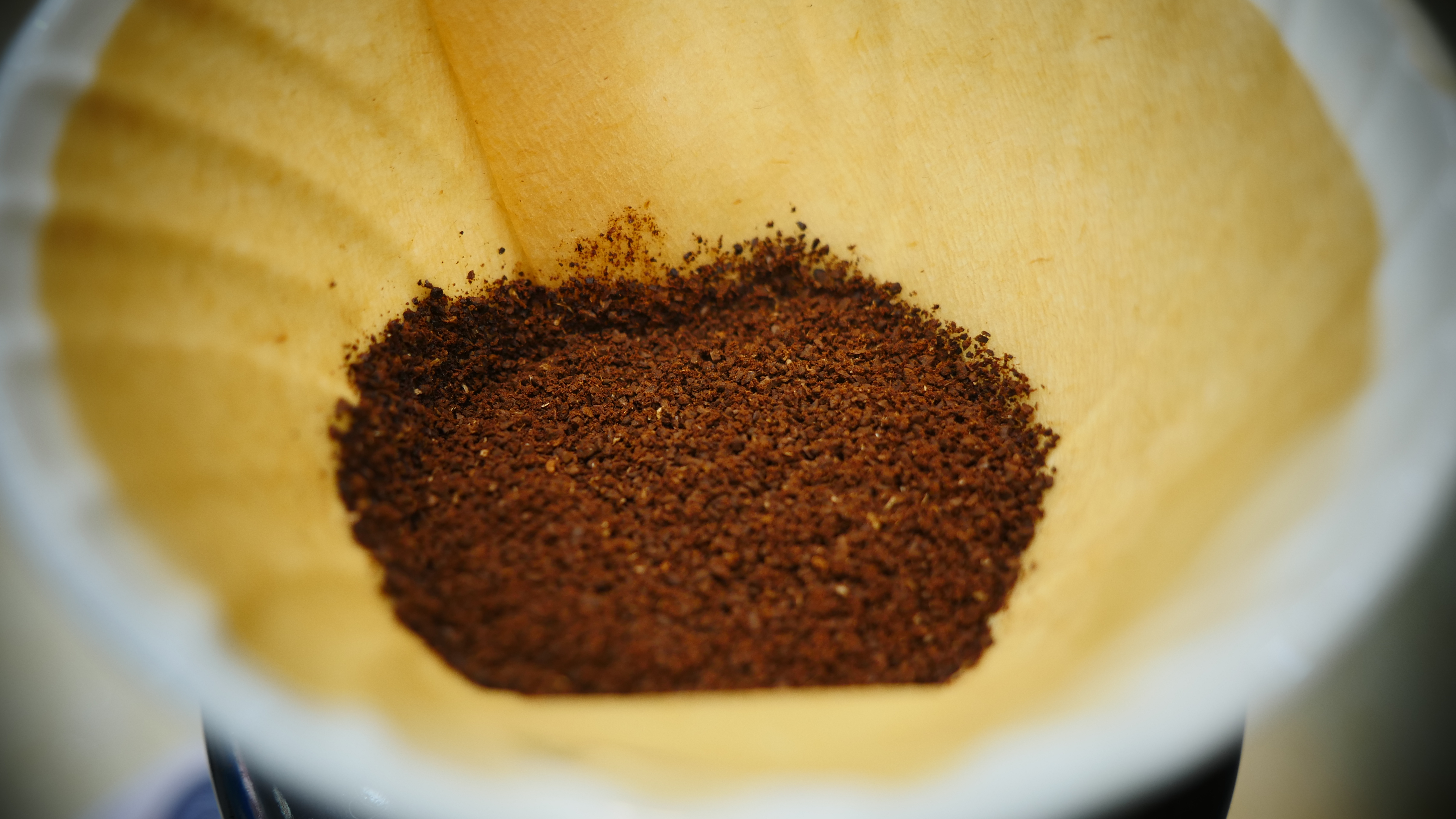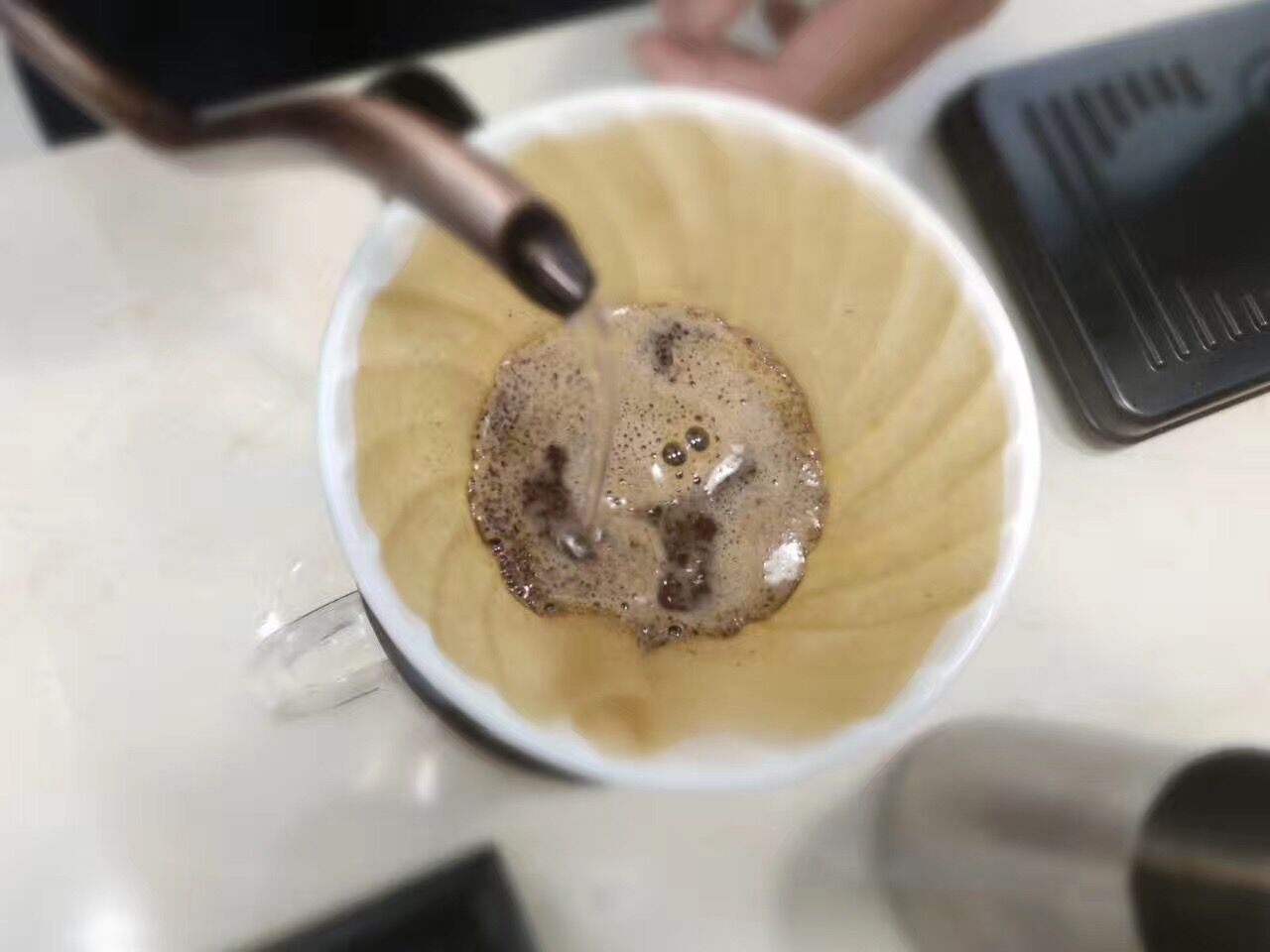 JiuQian students making coffee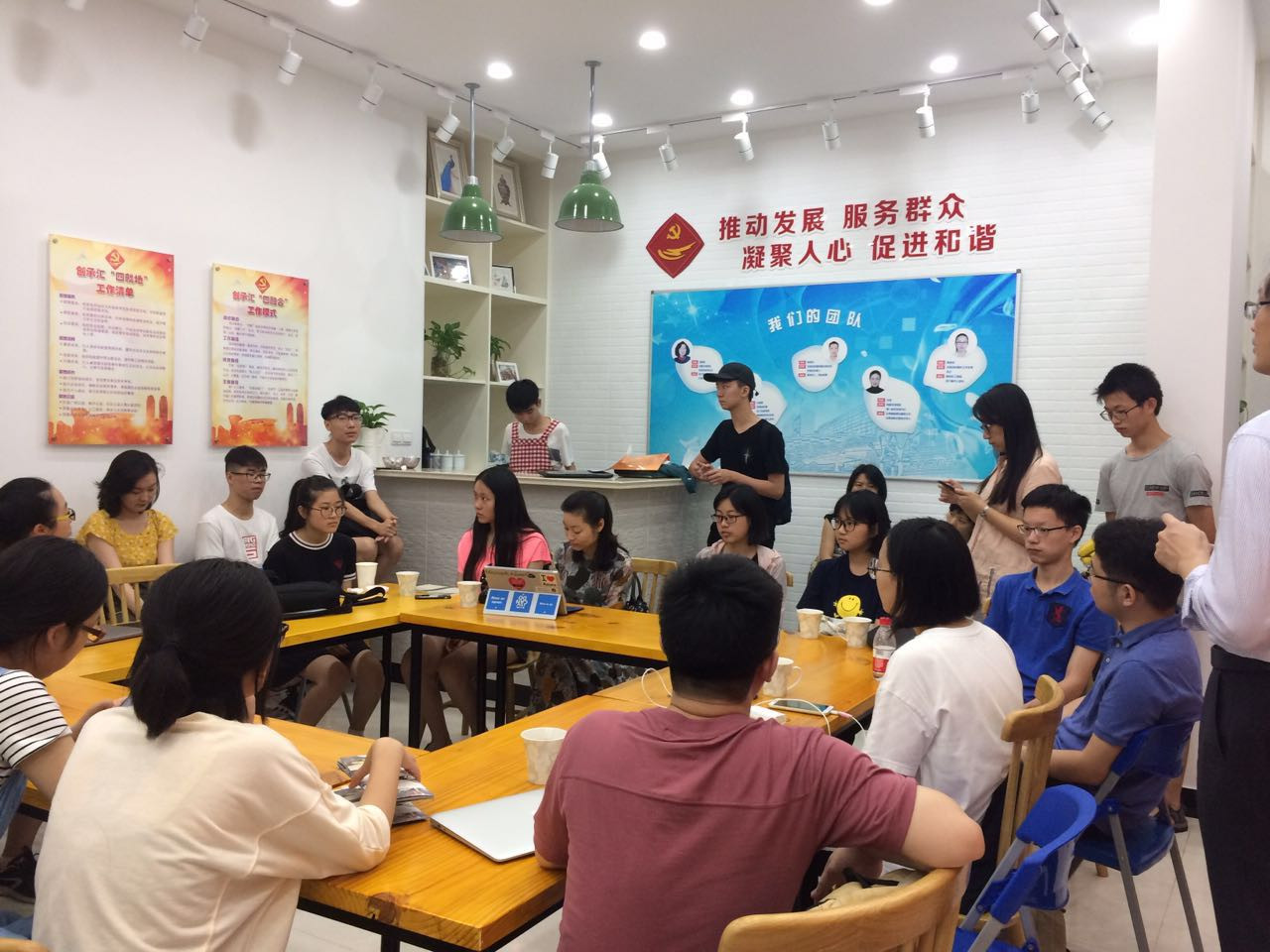 JiuQian students offering help and providing tea for volunteers